RAMcCoy Original Art
Robert McCoy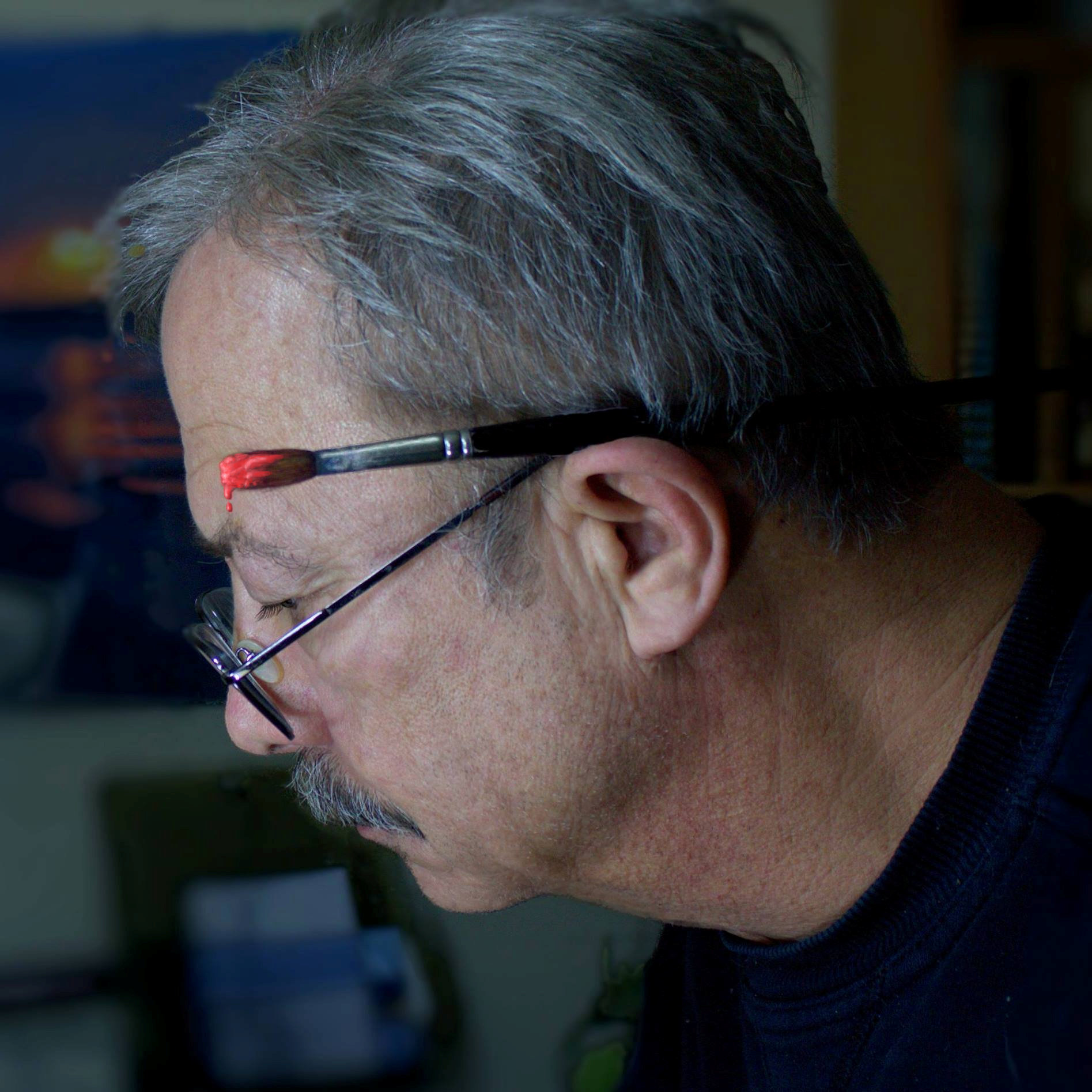 After a million years in the construction industry I have come back to my roots and love of art.
As time was lent to me to follow my artistic endeavors and get my roots back from my youth I have since produced about 150 pieces in four years. The path I followed, consistent with my beliefs, utilizes the Watercolor medium, Pen & Ink, and Graphite. The works and subject matter typically revolves around kids, birds, and flowers with a hint of graphic elements. The work is mostly a story with some room for interpretation. Fine detail is a must, I cannot help it no matter how hard I try to simplify my work.
The time I take to render a painting is about the same as I put into the thought, composition, and story building of the piece. At the time I need a specific pose, action, or object I painstaking search thru my 60k collection of photos that only a lifetime can produce or simply find a photo and start my story from there.
I studied at the American Academy of Art, Chicago, and Southern Illinois University in graphic design. Spent my life in construction till I reclaimed my right to full time study and self promotion of my work.
Robert A. McCoy
Proficient Software: Real hands,
Past Clients: Architects, Personal, Gallerys